Our Mission
• To provide comprehensive, compassionate care for our community over the entire spectrum of medical treatment from full, restorative treatment to comfort measures.
• To ensure personalized care to patients and their families that meets their cultural needs.
• To promote a healthcare environment and culture in which associates want to work and community members wish to receive their care.
Our Vision
• We will be a continuing care center integral to our community.
• We will strive to set the standard of care that patients and their families rightfully deserve.
Our Core Values
• Compassion
• Integrity
• Dignity
• Diligence
• Community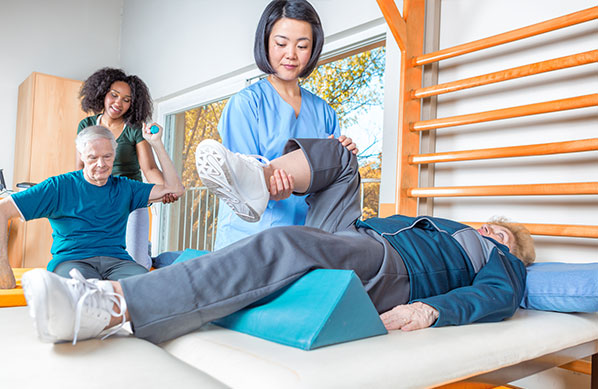 LEVELS OF CARE
One can choose to pursue full, restorative treatment; a focus on comfort measures; or a modality somewhere in between referred to as limited, restorative treatment. Whatever path is chosen, we can provide the support and services to meet such needs in various locations including inpatient and in the home.
LEARN MORE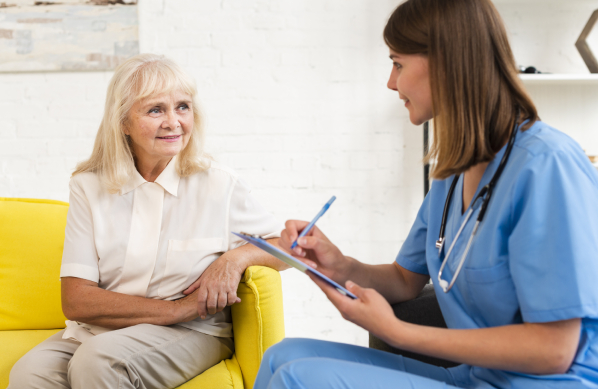 PLAN OF CARE
We execute a plan of care with the needs and wishes of you or your loved one at the center.
LEARN MORE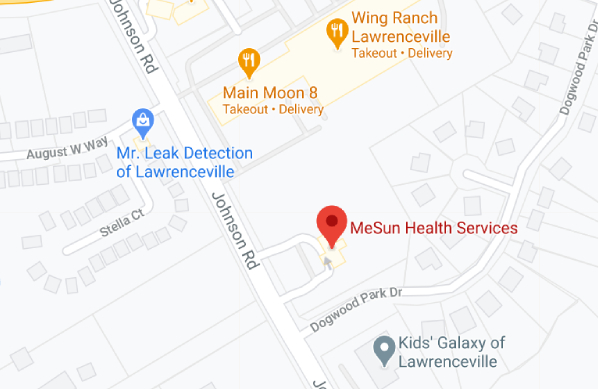 HOW TO FIND US
We are on Johnson Road in Lawrenceville just off Lawrenceville Highway and only 3 miles from Northside Hospital.
FIND US
Where people come first
A Wonderful Place to Receive Care. A Great Place to Work.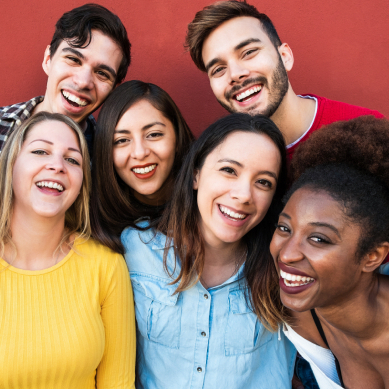 MULTILINGUAL
Multiple languages spoken by staff.
NUTRITIOUS FOOD
Freshly prepared meals with texture and taste in mind.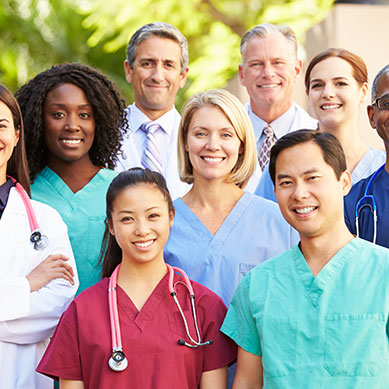 CAREGIVER TEAM
Interdisciplinary team of clinical and non-clinical staff.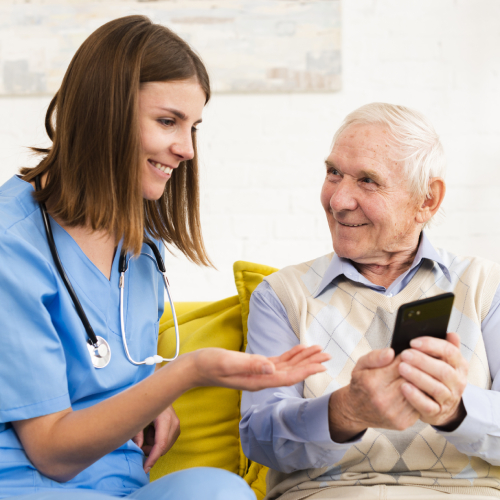 COMPREHENSIVE CARE
Caring for the whole person: medical, physical, psychological, and functional.
"... knowing that MeSun allowed me to do all that I could for Mom in her last moments ... has been a huge comfort."
" Our families were blessed by the knowledge that Mom was being treated and cared for in such a compassionate environment. We were always greeted with a kind smile and warm wishes."
DESIGNING YOUR PLAN OF CARE
We focus care on the whole patient. We consider all aspects of our patients' health and well-being knowing factors beyond their physical health impact the pace and comfort of their wellness journey. A combination of clinical and nonclinical staff forms a care team that will provide comprehensive treatment. We know your wellness journey is uniquely your own. We create a care plan that respects your culture, your preferences, your environment, and your history.