WELCOME
Whether you are recovering from surgery, illness, or injury, MeSun can treat you in the comfort and privacy of your own home.
Founded on the principles of diversity and inclusivity, MeSun will keep your cultural preferences in mind throughout the course of your care. We have a diverse team of specialists who will strive to fulfill your individual care plan while making adjustments necessary based on your clinical trajectory and progress.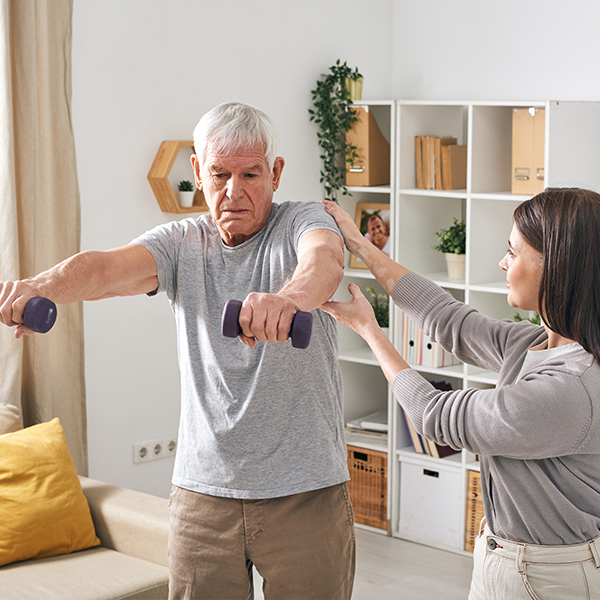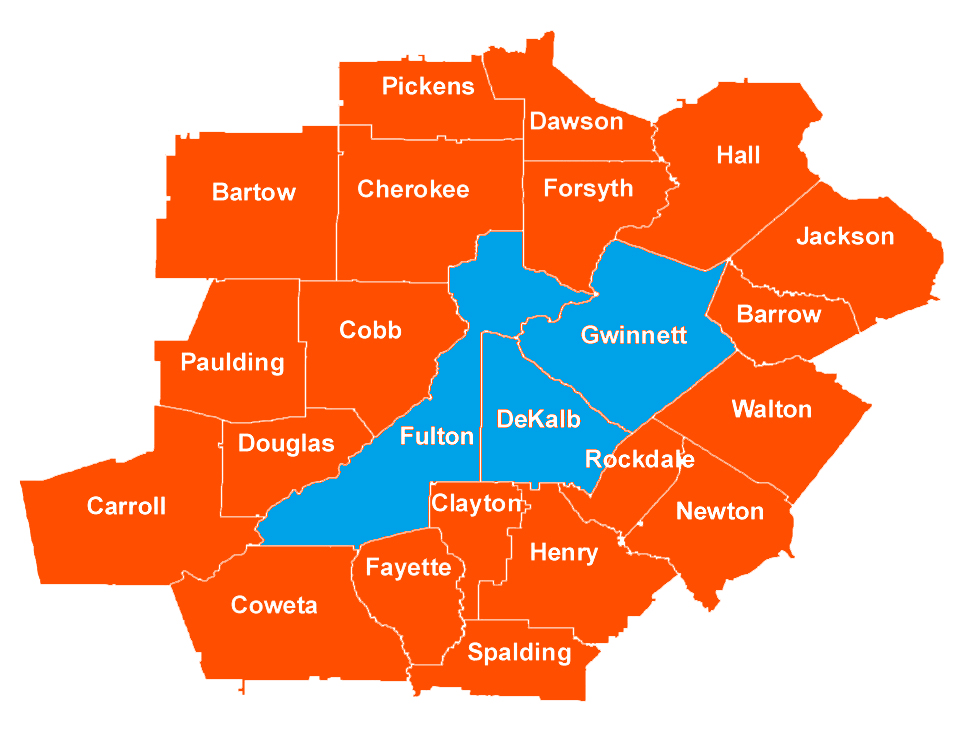 OUR SERVICES
We provide many different services that can be included in a patient's plan of care when needed. Our goal is to help you regain your independence with specialized care that meets your unique needs.
MeSun Home Health Care Services covers Gwinnett County, DeKalb County, and Fulton County.
Our Promise
● Your plan of care will be individualized and uniquely tailored to fit your needs.
● We will work hand in hand with you and your family through each part of your care plan.
● Physicians, nurses, therapists, aides, and other ancillary staff will work closely together and adjust the plan of care as necessary.
● We will be culturally sensitive to your preferences when we enter your home for your care.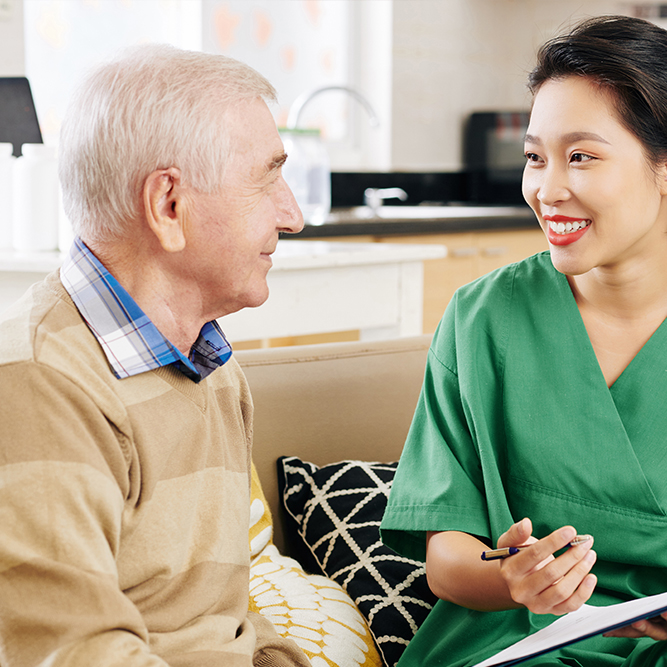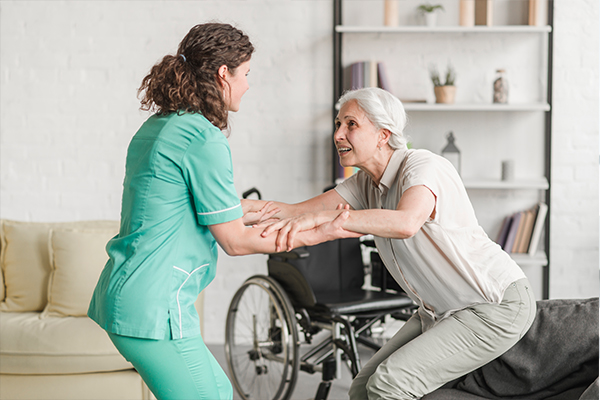 HOME HEALTH CARE HELPS PATIENTS
• Recover in a safe, comfortable environment the home.
• Recover more completely
• Reduce the likelihood of hospital readmission
• Regain independence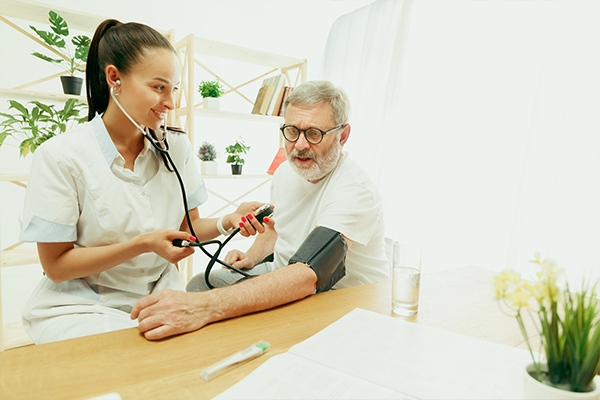 • Skilled Nursing
• Physical Therapy
• Occupational Therapy
• Speech Therapy
• Home Health Aides
• Medical Social Work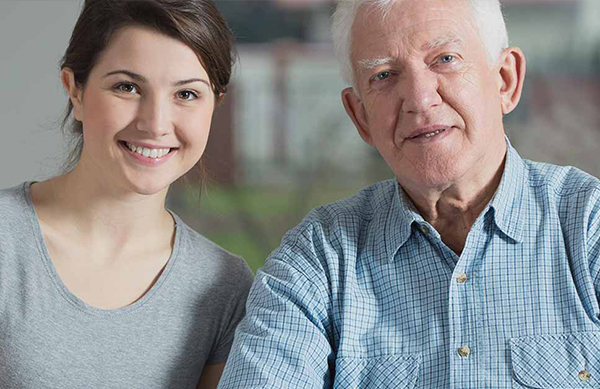 WHO IS ELIGIBLE FOR HOME HEALTH SERVICES?
• The services must be ordered by a physician.
• There must be a skilled need. Skilled nursing or therapy services are needed on an intermittent basis.
• A patient must be homebound.
---
Services are covered by Medicare Part A or most private insurances.