Health & Rehabilitation Center
We provide around-the-clock transitional care with a personalized treatment plan focusing on recovery and rehabilitation.
LEARN MORE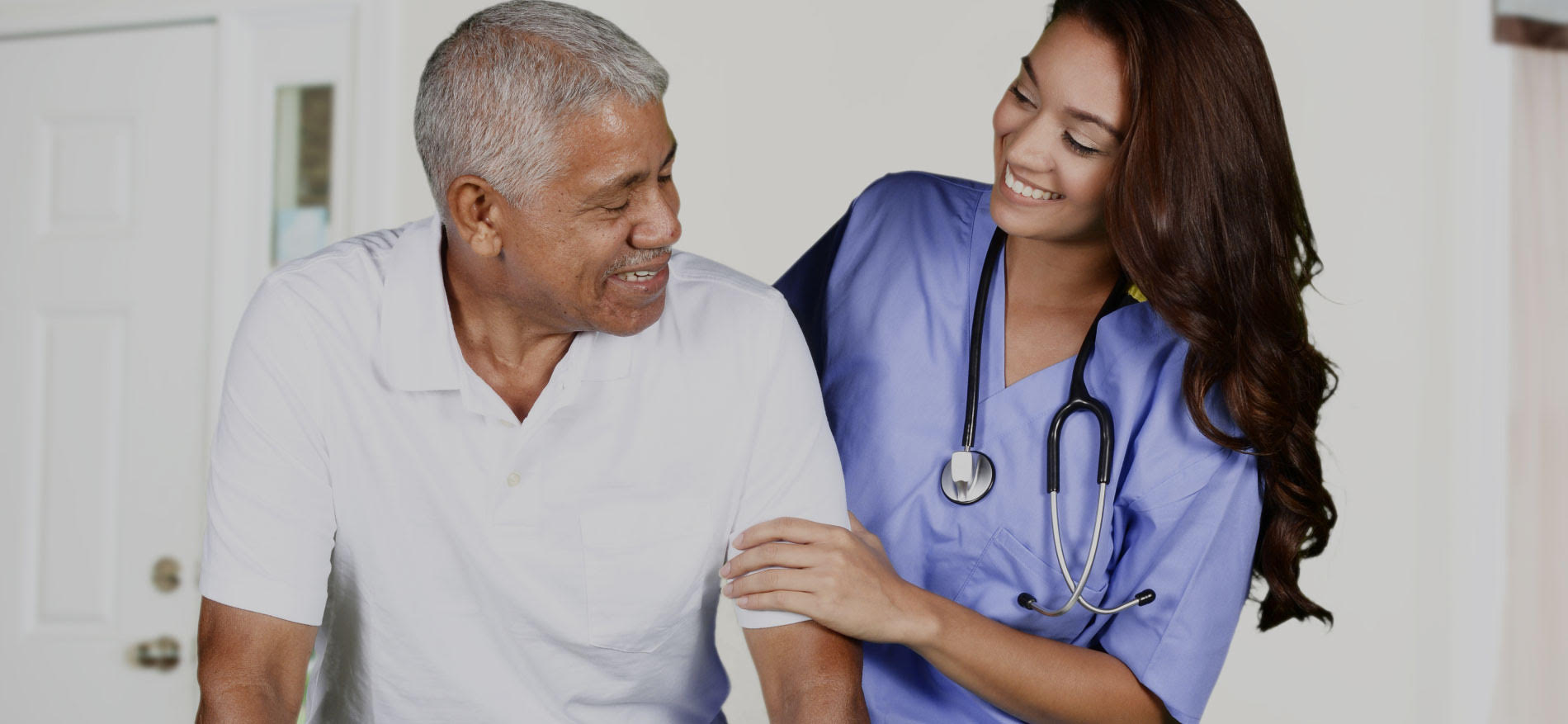 Home Health Care Services
We help patients to recover in the privacy and comfort of their own home, to improve their level of function, and to regain their independence.
LEARN MORE

Hospice & Palliative Care Center
Mesun Health Services was established in 2006 and began serving our community by providing dignified, comprehensive hospice care for patients who faced a terminal condition and chose the focus of their medical treatment to be for comfort. We also provide support for their families as the illness experience is a journey taken not only by patients but also their loved ones.
LEARN MORE
CHOOSE CONFIDENTLY, TRUST IN US
MeSun provides a wide range of support to meet your medical needs. Our interdisciplinary team includes physicians, nurses, nurse aides, physical therapists, occupational therapists, speech therapists, dietitians, social workers, chaplains, community liaisons, administrators, volunteers, and other ancillary staff. We come together to provide the care you and your family need to achieve your individual goals of care.
MeSun's full continuum of care involves our close partnerships with hospitals, medical practices, long-term care facilities, home care providers, and many other services. We are able to bring together comprehensive resources to meet your unique needs. We honor autonomy and strive to fulfill your own goals of care.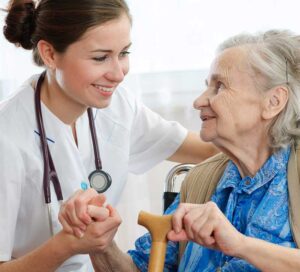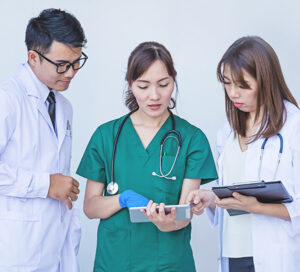 NEWS ROOM
At Mesun Health Services  we are proactive in maintaining the safety of  our patients and staff. 
Access to Care 24 Hours a Day / 7 Days a Week
Our Mission, Vision, and Core Values
Our Mission
• To provide comprehensive, compassionate care for our community over the entire spectrum of medical treatment from full, restorative treatment to comfort measures.
• To ensure personalized care to patients and their families that meets their cultural needs.
• To promote a healthcare environment and culture in which associates want to work and community members wish to receive their care.
Our Vision
• We will be a continuing care center integral to our community.
• We will strive to set the standard of care that patients and their families rightfully deserve.
Our Core Values
• Compassion
• Integrity
• Dignity
• Diligence
• Community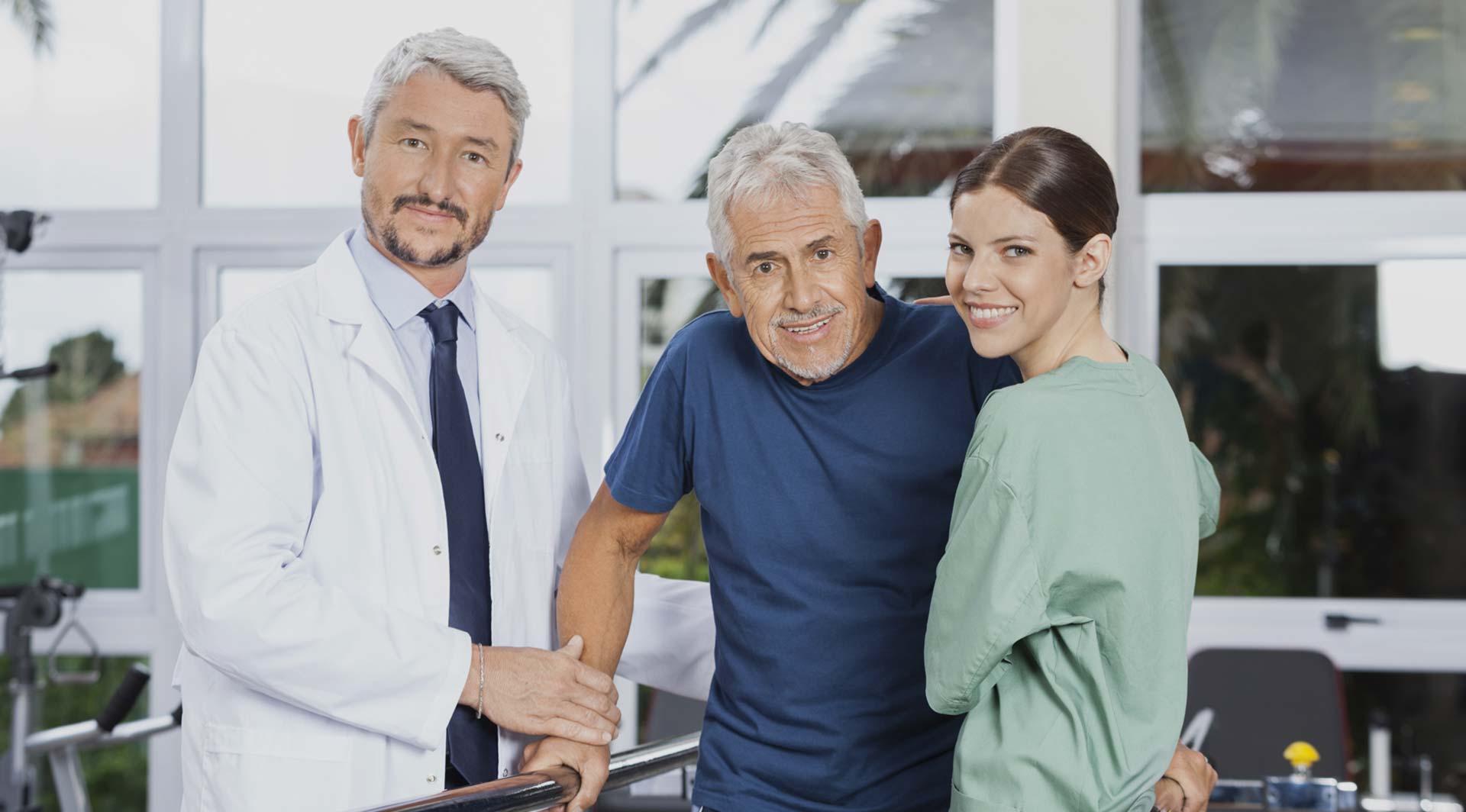 HEALTH & REHABILITATION CENTER
HOME HEALTH CARE SERVICES
HOSPICE & PALLIATIVE CARE CENTER