SKILLED NURSING
REHABILITATION
COMMUNITY
CAREGIVER TEAM
SKILLED NURSING

MeSun Health & Rehabilitation Center provides around-the-clock care to help you make your move from the hospital to your home. We will provide a complete evaluation of your health and an individualized plan of care that serves as a road map for improving your health.

REHABILITATION

MeSun's staff will motivate and support you to reach your goals. Each and every step of progress is celebrated, inspiring you to strive to obtain the highest level of function. MeSun provides physical therapy, occupational therapy, and speech therapy as well as other supportive services.

COMMUNITY

Being an integral part of our community through social interaction helps promote a positive outlook. We encourage all of our residents to participate as much as possible in the various activities offered at MeSun Health & Rehabilitation. Taking your meals in the dining room provides an opportunity to socialize and get to know others. Meals are also delivered to rooms should you prefer dining in your room.

CAREGIVER TEAM

Your physician or our attending physician will oversee your care during your stay. We offer specialty service staff to provide podiatry, dentistry, audiology, and vision services on a preset schedule. Certified nurse aides are here to assist you in activities of daily living such as grooming, bathing and dressing.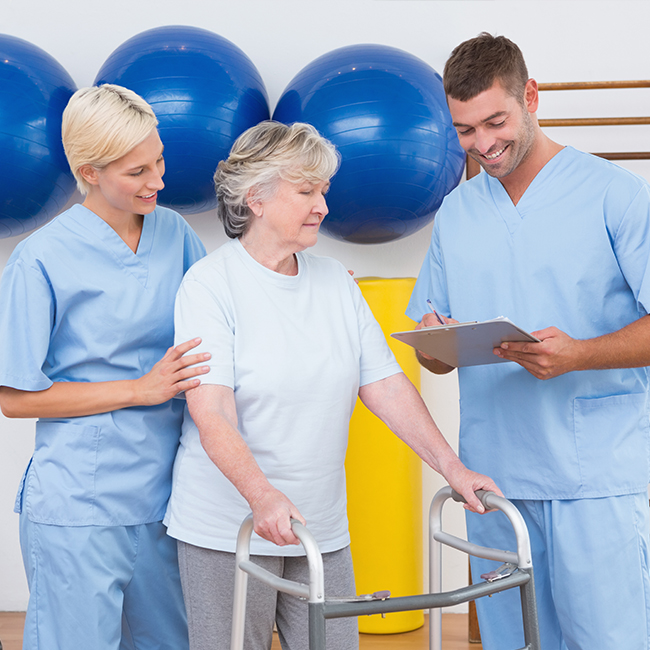 health & rehabilitation offers
• Long-term and short-term options
• 24-hour licensed nursing
• Lab and x-ray services
• Medical management
• Discharge planning
Planning your care
Upon admission, the MeSun interdisciplinary team will work with you and your family to identify care needs, preferences, and goals for your stay.
Within the first few days of your stay, you and your family will be invited to participate in a care planning conference to discuss needs, discharge planning and progress toward goals.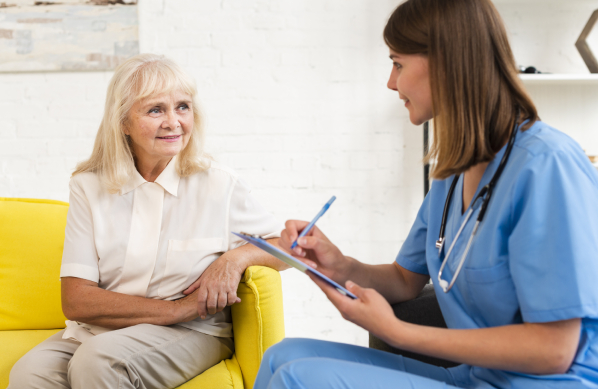 What to Bring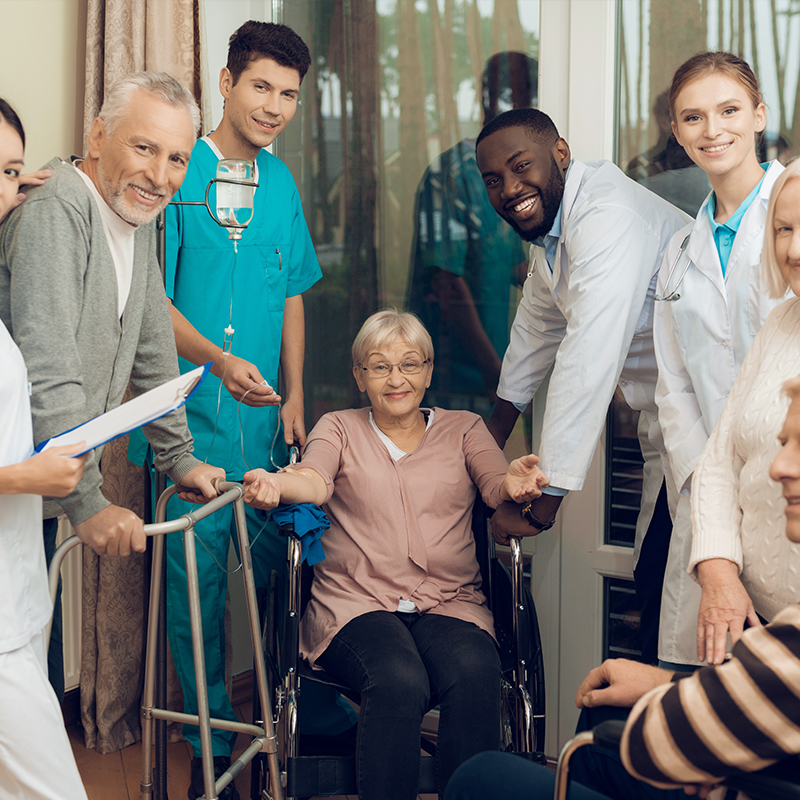 Active medical insurance card and Medicare/Medicaid cards
Prescription coverage (Part D) card
Driver's license or other photo ID card
Social Security Card
Advance Directives
Do Not Attempt Resuscitation/Allow Natural Death (DNAR/AND) or Do Not Resuscitate (DNR) paperwork, if applicable
Power of Attorney documents (medical, financial, durable)
Guardianship paperwork, if applicable
Personal items to bring:
– Loose-fitting, easily removable clothing
– A pair of no-skid, supportive shoes and socks
– Your favorite non-medicated toiletry items for personal use
– Family photos, blankets, and reading materials to make you feel more at home.
Amenities Provided